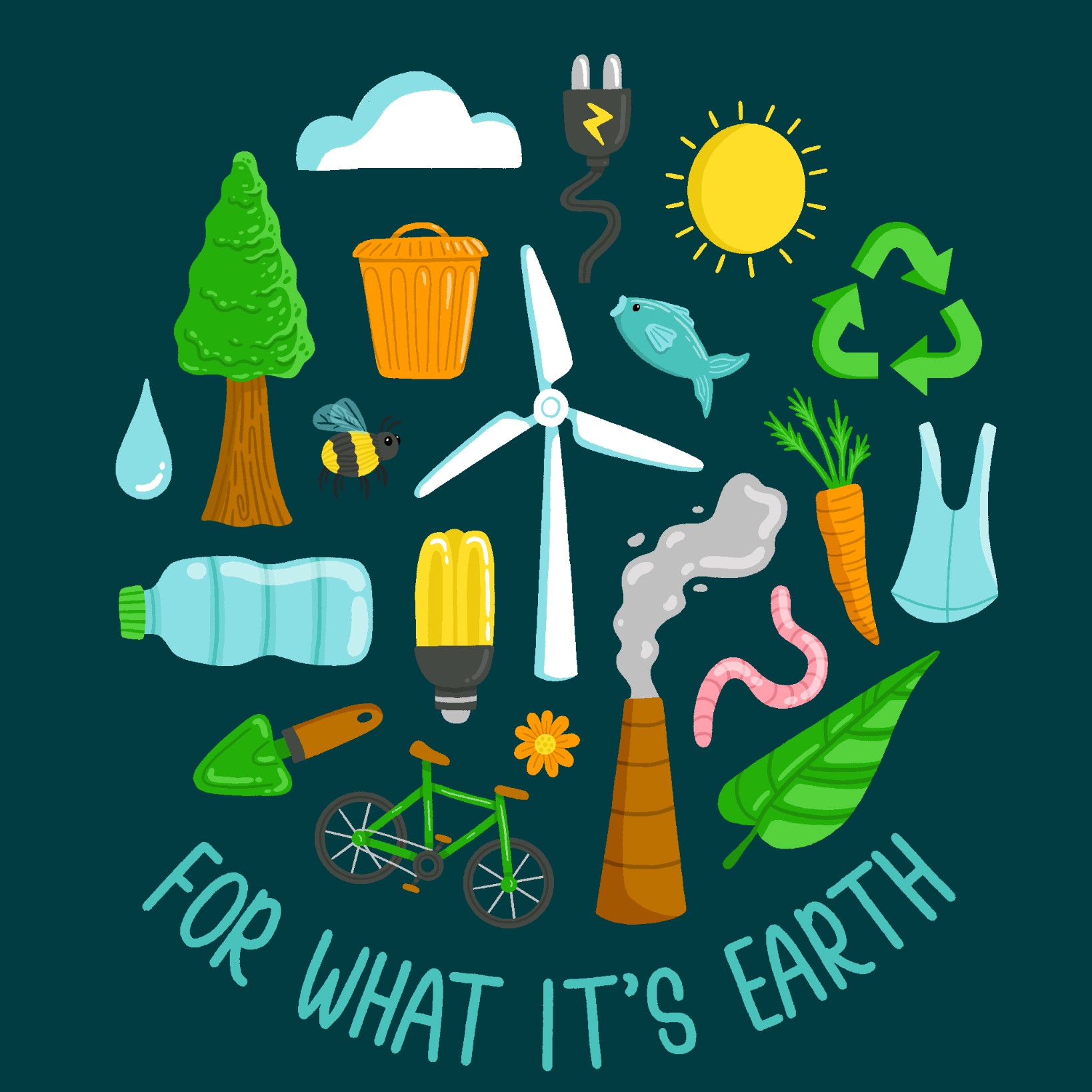 We're digging in to the state of nature in the UK and how the concept of rewilding - restoring land to allow nature to recover and for biodiversity to flourish - could be the key to combating the climate and ecological crisis. In the hot seat this week and bringing a wealth of knowledge with him, is Harvey Tweats, an ecologist passionate about rewinding and one of the founders of Celtic Reptile and Amphibian, a captive breeding programme looking to support the reintroduction of species to the UK landscape.
Find out more about Harvey and Celtic Reptile and Amphibian: https://celticreptileamphibian.co.uk/  
Enjoyed the episode? Got an idea for another topic? Just want to say Hi? Get in touch with us on Instagram, Facebook, and Twitter or by email forwhatitsearthpod@gmail.com.
Oh, and please subscribe and leave us a 5- star review!
** THIS EPISODE IS SPONSORED BY INSIDE THE MOVEMENT **
ITM is a fantastic place to find the best tools to address climate change. Sign up for the ITM newsletter at https://itm.earth/fwie to get news, updates, petitions, articles, and videos delivered to your inbox each week, and you can start taking even more meaningful climate actions today.