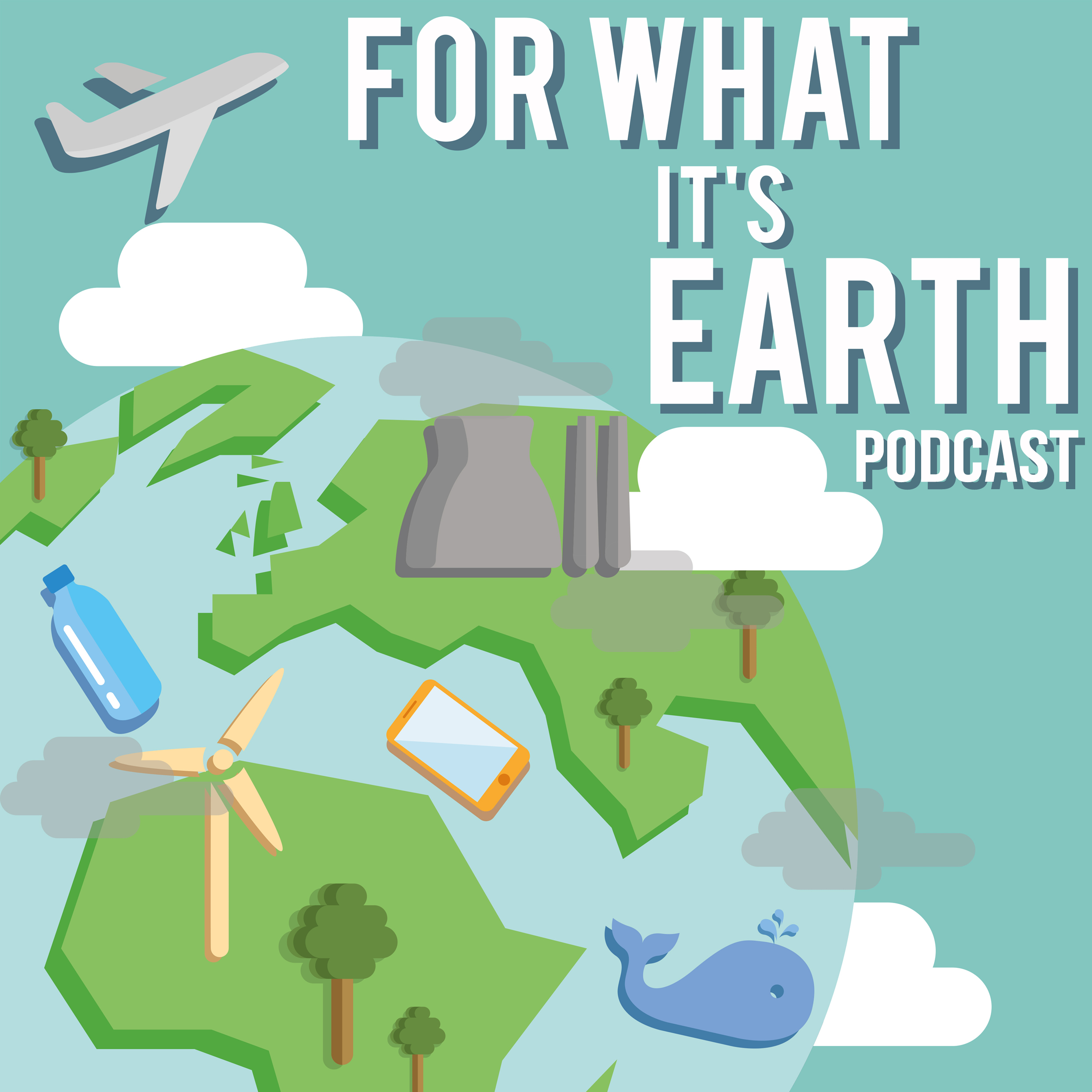 Why are fungi cool? What happens to British birds in the winter? We sit down for a natter with Nature Nerd Lucy Hodson (AKA Lucy Lapwing) to find out what it is about wildlife in Britain that has driven her life-long love affair with nature.
Get in touch with us on Instagram, Facebook and Twitter and by email forwhatitsearthpod@gmail.com.
Don't forget to leave us a shiny review on your chosen podcast platform. We'd super appreciate it.
And for more from Lucy, find her on Instagram and Twitter.