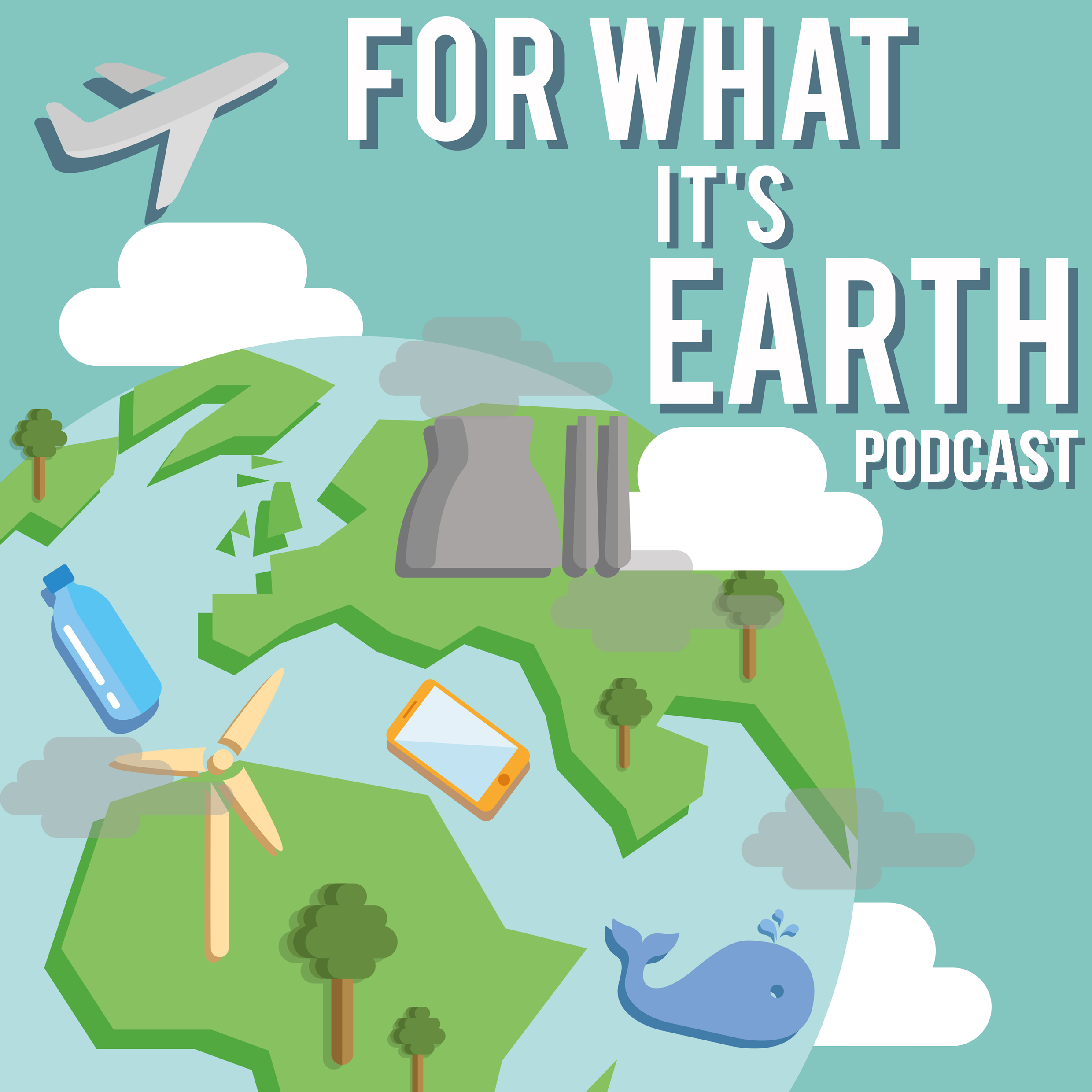 The passionate and fantastic climate activist Tori Tsui joins Emma this week! After a 3-month sail across the Atlantic which helped to raise awareness about the need for thinking about how we travel and making lower-carbon alternatives feasible, Tori is dialling in from Colombia where she's helping run the fantastic Sail for Climate Action project, taking Latin American and Caribbean youths across the Atlantic to take part in climate talks in Europe in April.
We talk about tackling the carbon footprint of, and the growth of the aviation industry, the role social media can play in combating climate change, she's become one of the beautiful faces of Stella McCartney's recent campaigns, and how the obsession for perfection can get in the way of climate activism and public change.
Find out more about Sail To The Cop: https://www.sailtothecop.com/
Read up on Sail For Climate Action: https://www.sailforclimateaction.com/ 
See Tori's work and thoughts on Instagram @ToriTsui_
And don't forget to find For What It's Earth on Instagram, Facebook and Twitter. Do leave us a review on your podcast platform - it helps new listeners find the podcast!