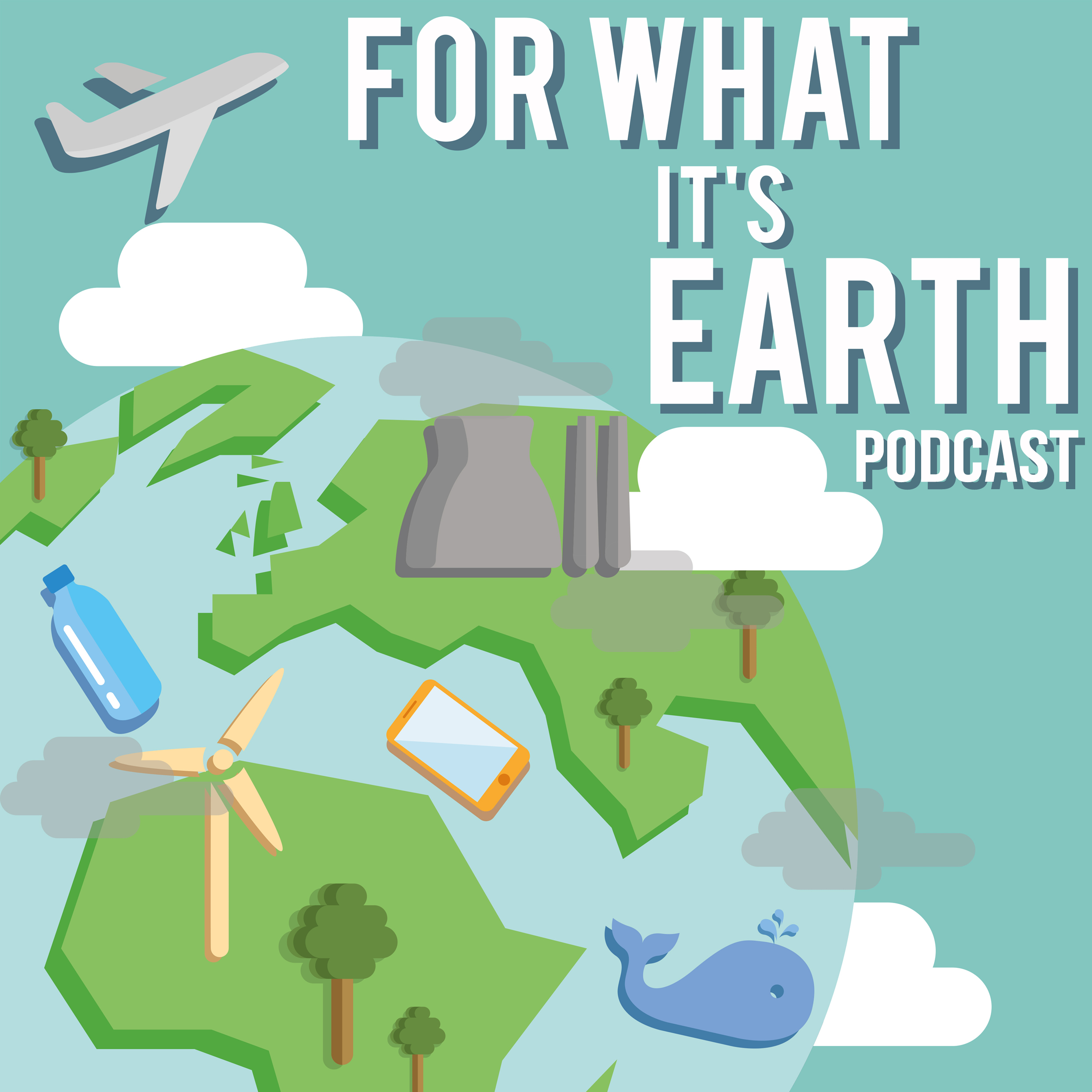 Dave Gardner, host of GrowthBusters Podcast and The Overpopulation Podcast joins Emma this week to talk about climate change's uncomfortable truth: We're struggling with overpopulation. We need to do something about our population size and our rate of consumption. How do you deal with that without telling women what to do with their bodies? Download the episode to find out!
We even got Dave to answer YOUR listener questions!
Find For What It's Earth on Instagram, Facebook and Twitter. Don't forget to leave us a review on your podcast platform - it helps new listeners find the podcast!
Things we spoke about in the episode:
One Planet One Child campaign and fundraiser: https://fundrazr.com/oneplanetonechild
Thailand's cops and rubbers campaign: https://www.youtube.com/watch?v=6l4loplFtYg
8 Billion Angels: https://8billionangels.org/
Growthbusters Podcast: https://www.growthbusters.org/podcast/