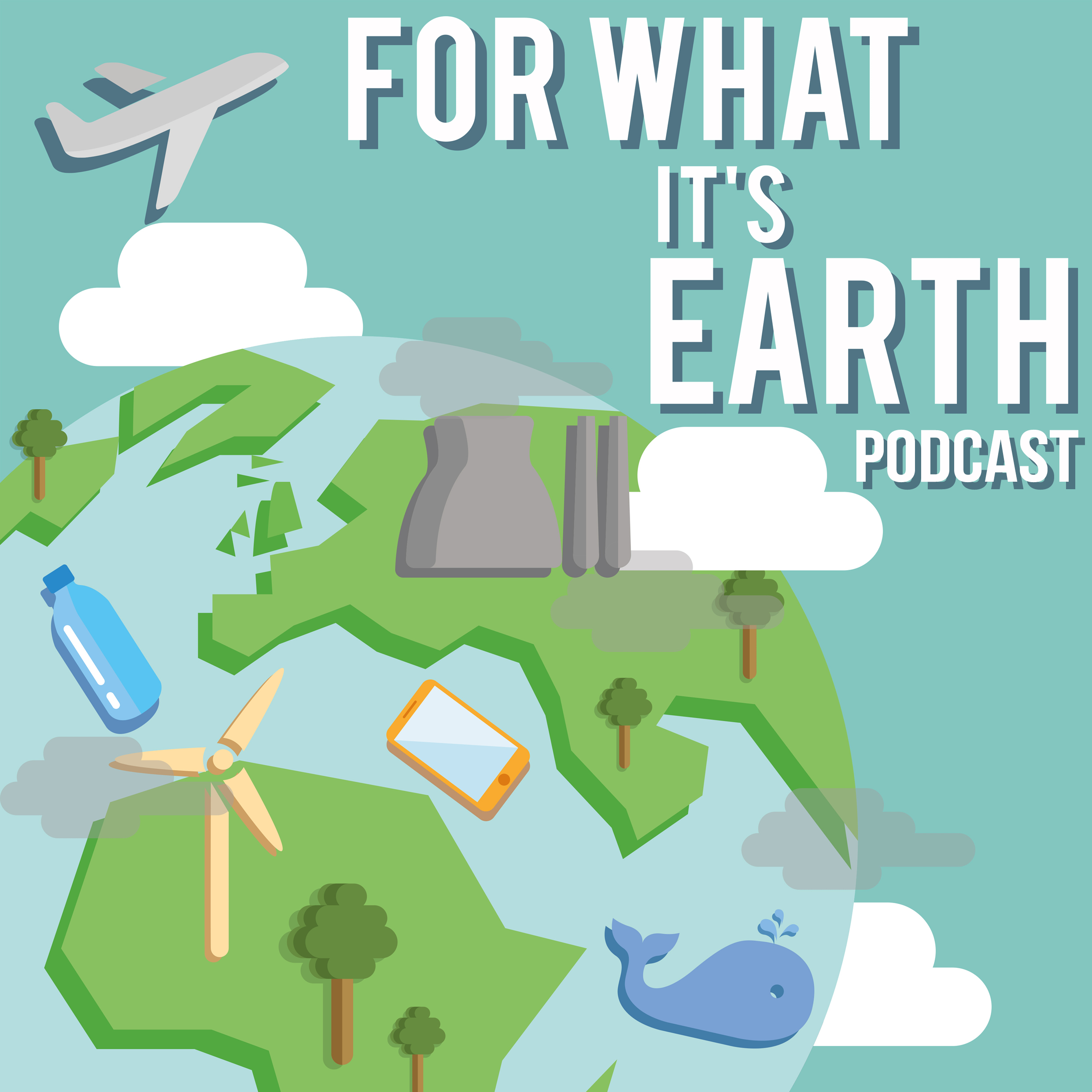 After our rivers episode earlier in the season, we realised that we'd barely gone beneath the surface of this vast topic. Enter: Stephanie, a specialist in aquatic ecosystems and research fellow at Swansea University! Not only do we unpick some key environmental issues in the form of freshwater obstructions (culverts are, perhaps, the unsung villain of our riverine world), but also look at Steph's work exploring how people and communities the world over interact with, and think of, freshwater. Ponds and poetry, billabongs and balladry, we've got it all! 
Oh, and why not give us a little, itt-bitty reviewy on your platform of choice? It really, really, helps us be found! 
Find the AWESOME Stephanie on Twitter: @ConnectedWaters
Get in touch with us on Instagram, Facebook and Twitter and by email forwhatitsearthpod@gmail.com.