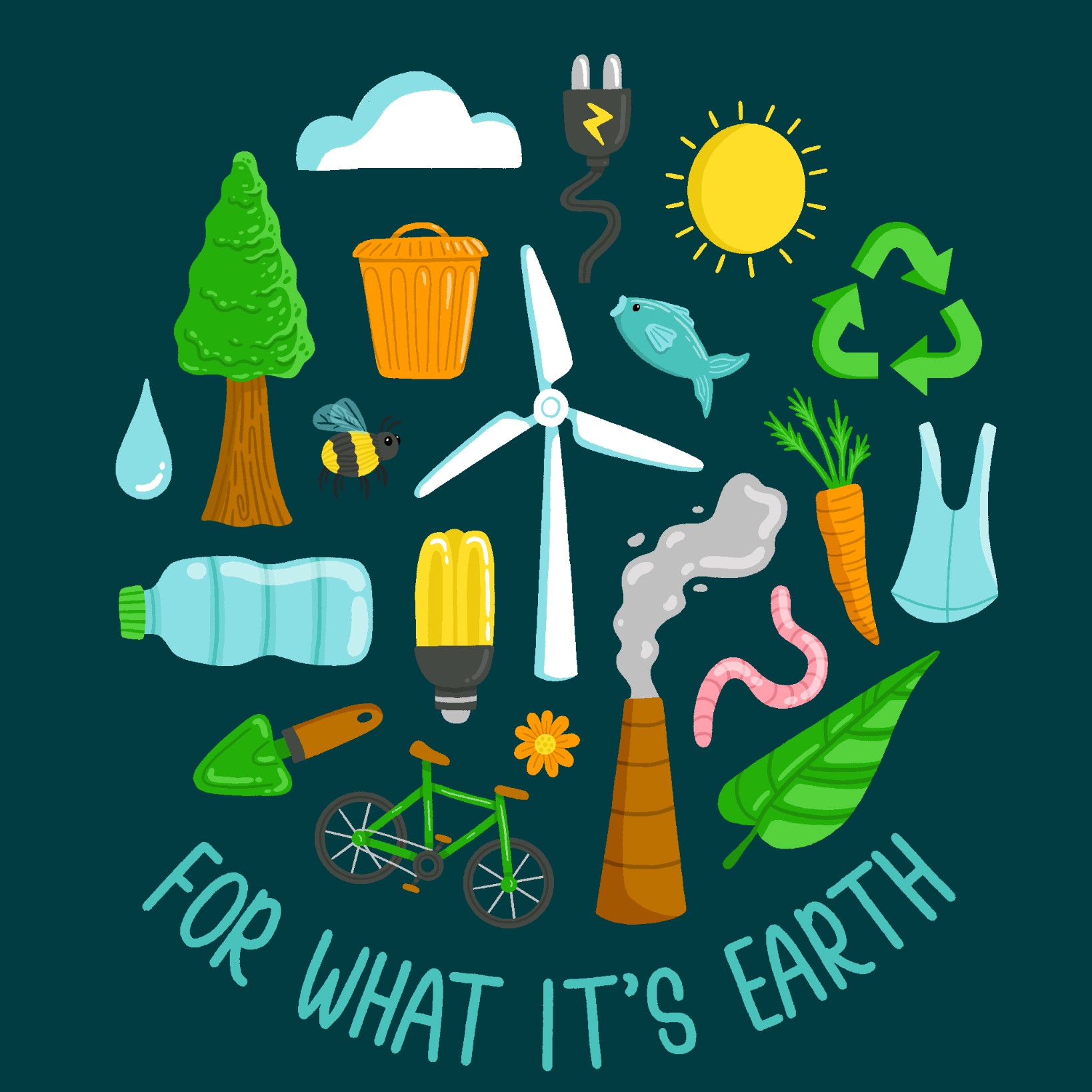 We're turning our attention today to a kind of pollution that you can't just pick up and pop in the bin. Light pollution can occur in many forms and can, of course, have a great many impacts on all that it touches - including our plant and animal chums. Join us to find out how our artificial illuminations are impacting moths, bats, and trees, why we're second-guessing switching street lights to energy-efficient LEDs, and why residents in California once freaked out when they saw the Milky Way.
JOIN OUR CHRISTMAS NATURE BOOK EXCHANGE! Send a book, receive a book, snuggle up with a new nature or environment story recommended by your fellow listeners this holiday season. More details and sign up here: https://www.elfster.com/gift-exchanges/338ccc7b-157d-4da1-9116-fcfa3b097feb/?join=mzm4 
Articles we mentioned:
Our nights are getting brighter, and Earth is paying the price
https://www.nationalgeographic.com/science/article/nights-are-getting-brighter-earth-paying-the-price-light-pollution-dark-skies
5 Ways To Reduce Light Pollution - Core Glow with the International Dark-Sky Association
https://www.coreglow.ca/news/5-ways-to-reduce-light-pollution-core-glow-with-the-international-darksky-association 
Enjoyed the episode? Got an idea for another topic? Just want to say Hi? Get in touch with us on Instagram, Facebook and Twitter or by email forwhatitsearthpod@gmail.com.
Oh, and please subscribe and leave us a lovely 5- star review!
** This episode is sponsored by Animall Tea, the wonderful specialty, organic tea company which uses its profits to support conservation projects. Get, 15% off your first order of Animall Tea (which, by the way, is totally delicious) if you visit www.animalltea.com and use code EARTH at checkout. You'll also get a neat little original piece of artwork with your order. **