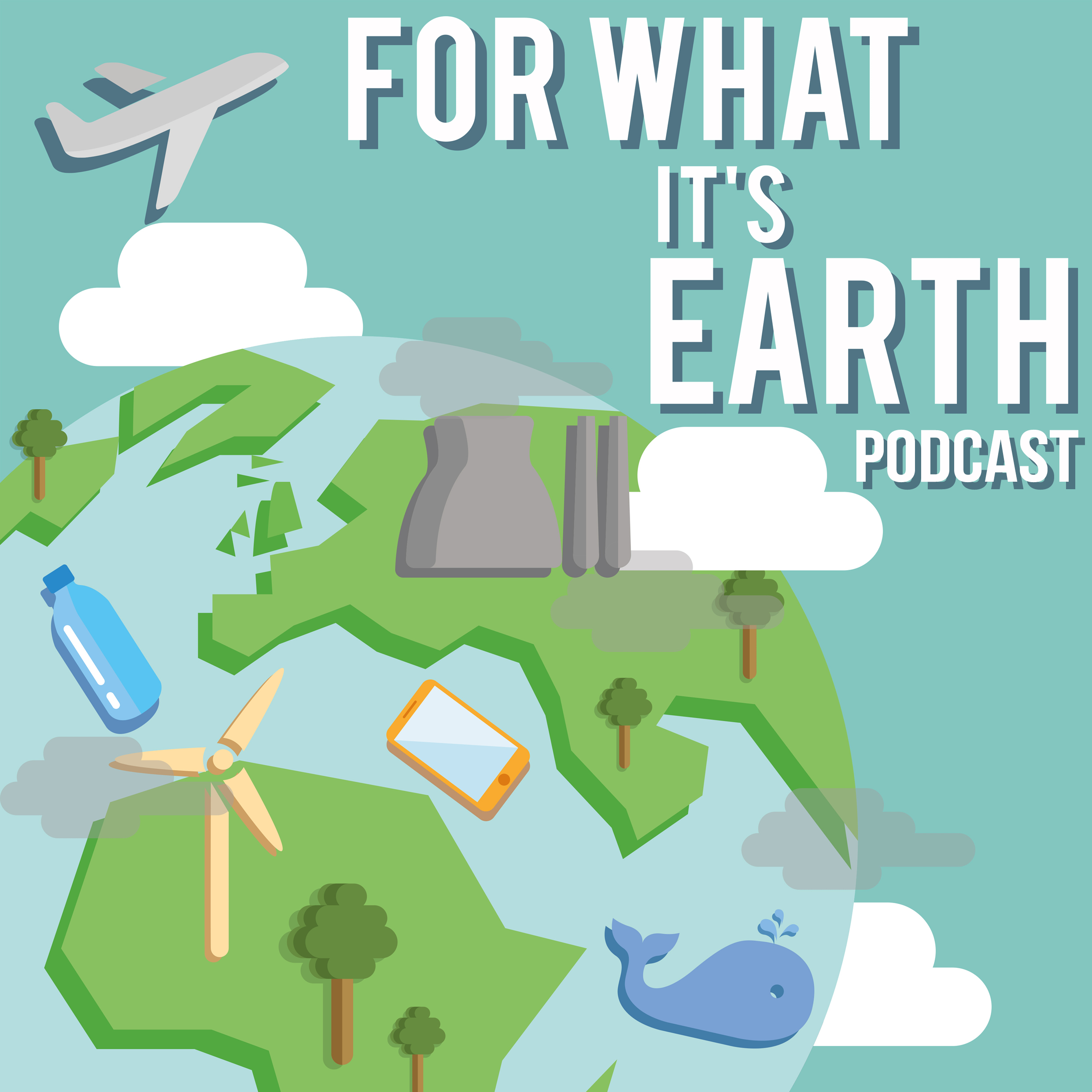 It's fair to say that, since its announcement nearly a decade ago, the 'High Speed Rail 2' project has been in the UK news A LOT. With construction starting on the massive infrastructure project recently, we took a look at the likely environmental impact of this highly-contentious undertaking. Could projects like this ever have a positive environmental swing? Does simply uprooting and moving a whole forest actually work? 
A few of the discussed sources:
https://www.hs2.org.uk/what-is-hs2/
https://www.wildlifetrusts.org/hs2
https://www.bbc.co.uk/news/uk-54628840
While you're here, why not give us a lovely review on your podcast platform of choice? 
Get in touch with us on Instagram, Facebook and Twitter and by email forwhatitsearthpod@gmail.com.