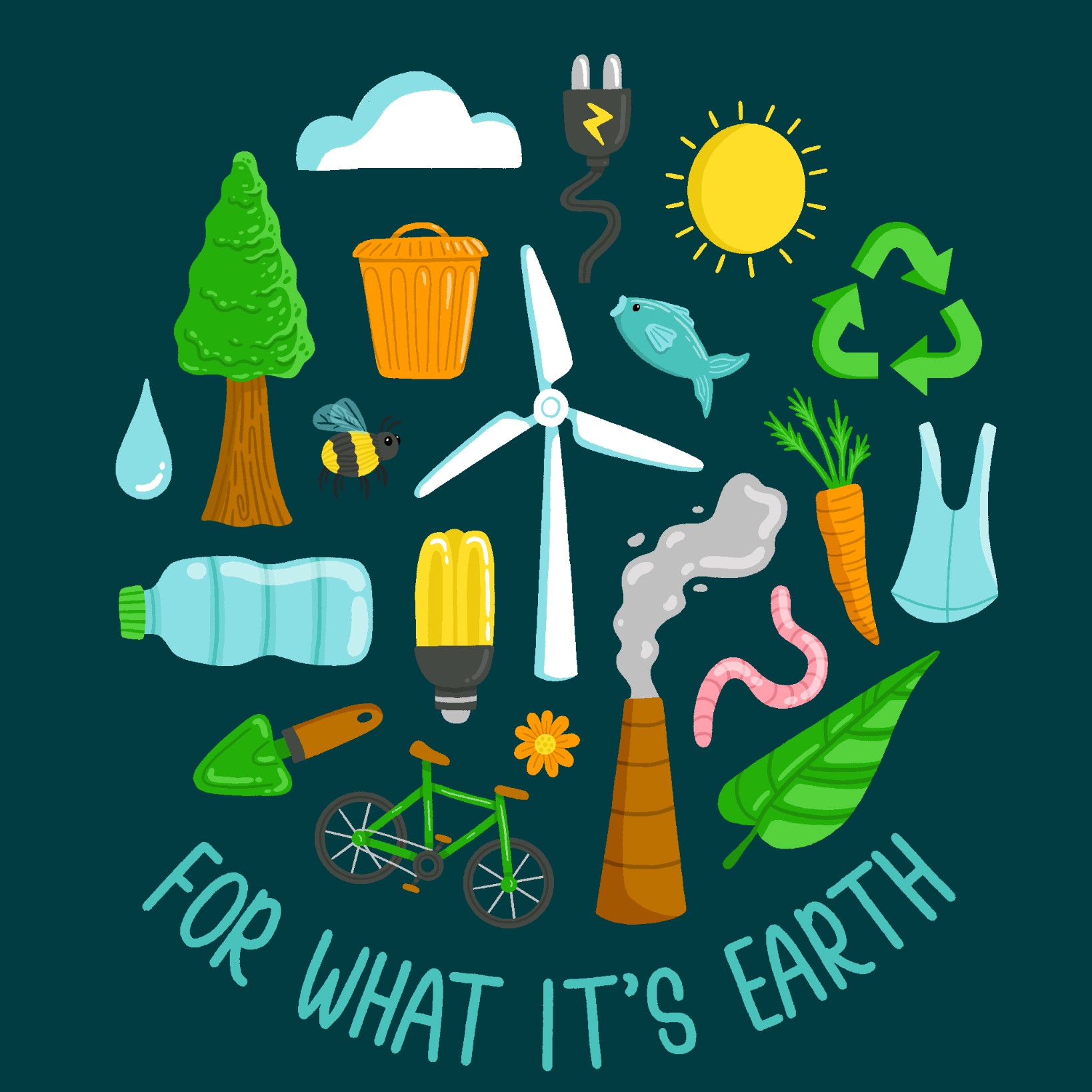 Helpful podcast about sprucing up your home while keeping the planet in mind, or therapy session for Emma and Lloyd in the middle of their own home renovation projects? You decide….
Some of the links that we mentioned:
https://www.savewatersavemoney.co.uk/
https://www.simpleenergyadvice.org.uk/grants 
https://www.standard.co.uk/shopping/esbest/home-garden/best-eco-paints-environmentally-friendly-b75193.html 
Enjoyed the episode? Got an idea for another topic? Just want to say Hi? Get in touch with us on Instagram, Facebook and Twitter or by email forwhatitsearthpod@gmail.com.
Oh, and please subscribe and leave us a lovely 5- star review!
** THIS EPISODE IS SPONSORED BY WILD! Wild are a refillable, natural and low-waste deodorant company, which we both love and have been using ourselves for the last year. You, our lovely listeners, can get 20% OFF your purchase at wearewild.com using code 'WILDEARTH' AT wearewild.com!**
** This episode is sponsored by Animall Tea, the wonderful specialty, organic tea company which uses its profits to support conservation projects. Get, 15% off your first order of Animall Tea (which, by the way, is totally delicious) if you visit www.animalltea.com and use code EARTH at checkout. You'll also get a neat little original piece of artwork with your order. **