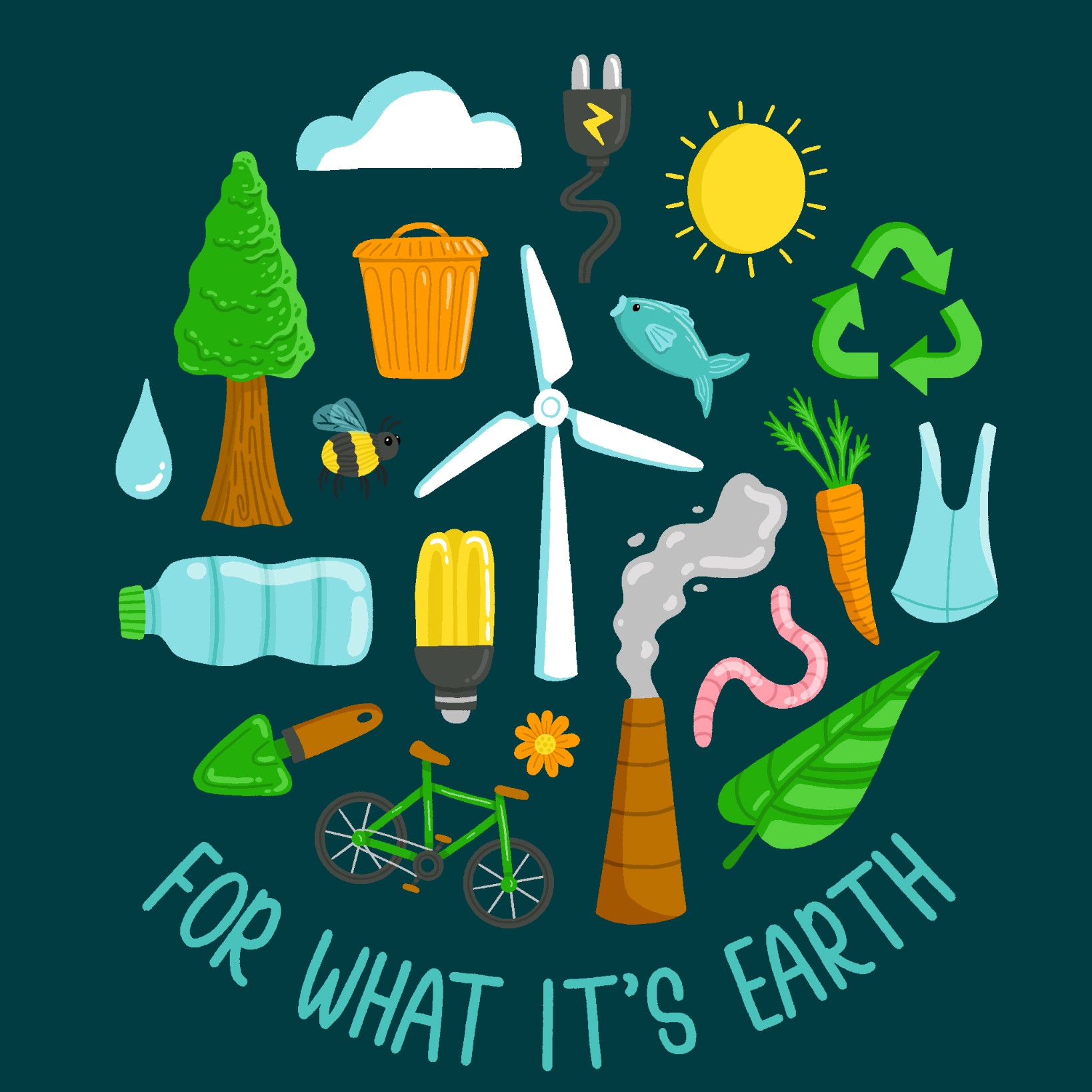 What is it? How does it work? Can we sequester ourselves out of the climate crisis?
All this and plenty more in this episode of For What It's Earth, including a celebration of wonderful listener 'one good thing for the planet' submissions and a bit of a general life catch up with Emma and Lloyd.
Enjoyed the episode? Got an idea for another topic? Just want to say Hi? We'd love to hear from you! Get in touch with us on Instagram, Facebook and Twitter or by email forwhatitsearthpod@gmail.com.
Oh, and please subscribe and leave us a lovely 5- star review. It helps us get noticed and spreads the FWIE love!