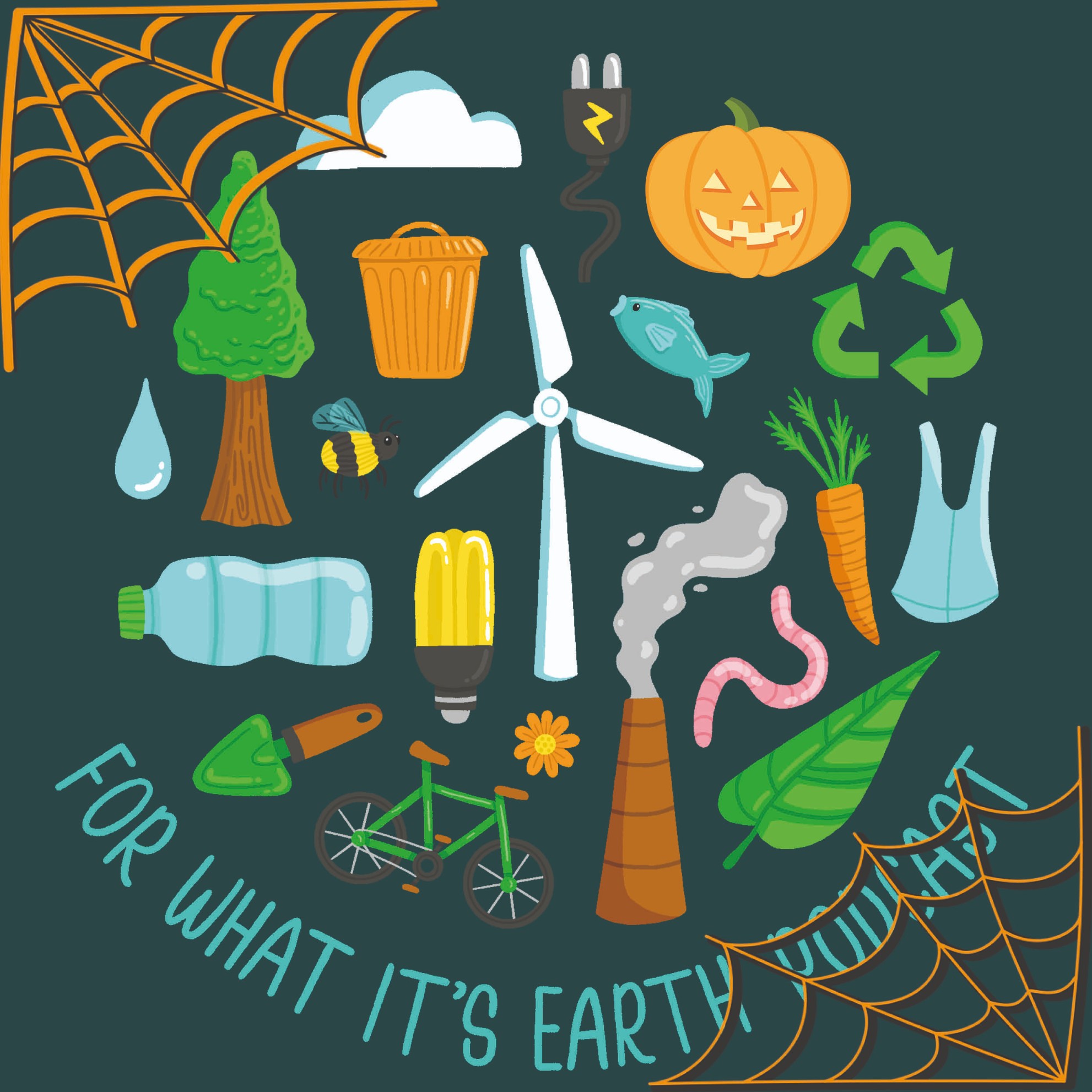 PUMPKINS! Costumes! Party decorations! Trick or treating snacks! One of the scariest things about All Hallow's Eve is how wasteful the haunting holiday is, so we're diving into some of the classic components of Halloween to try and make them a bit kinder to the planet.
JOIN OUR CHRISTMAS NATURE BOOK EXCHANGE! Send a book, receive a book, snuggle up with a new nature or environment story recommended by your fellow listeners this holiday season. More details and sign up here: https://www.elfster.com/gift-exchanges/338ccc7b-157d-4da1-9116-fcfa3b097feb/?join=mzm4 
Enjoyed the episode? Got an idea for another topic? Just want to say Hi? Get in touch with us on Instagram, Facebook and Twitter or by email forwhatitsearthpod@gmail.com.
Oh, and please subscribe and leave us a lovely 5- star review!
** THIS EPISODE IS SPONSORED BY WILD! Wild are a refillable, natural and low-waste deodorant company, which we both love and have been using ourselves for the last year. You, our lovely listeners, can get 20% OFF your purchase at wearewild.com using code 'EARTHWILD' AT wearewild.com!**