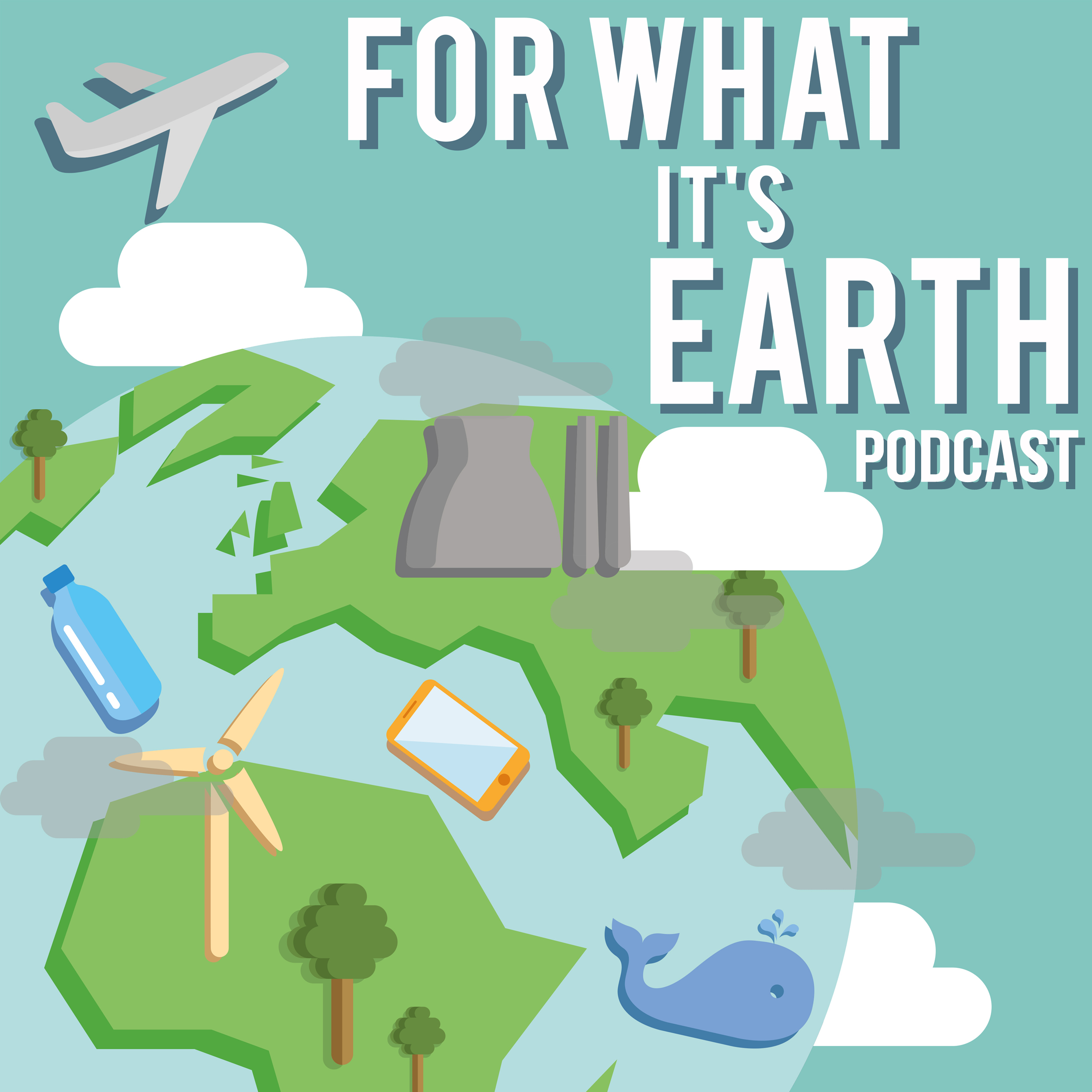 Getting sloshed, sustainably… This week we're raising a glass and toasting the end of series 2 of For What It's Earth, by taking a look at the environmental footprint of the alcohol industry.
From the packaging used and the carbon footprint associated with your bottle or can's transport around the globe, to the amount of water or energy used in the crop growing or distilling process, it turns out, there's rather a lot to think about.
Find out what we recommend you consider when deciding on your next tipple of choice, and explore some of the companies that we've found that use waste products, partner with environmental organisations or use closed-loop systems to brew beverages that are good for the planet, as well as the consumer.
Always drink responsibly.
Find For What It's Earth on Instagram, Facebook and Twitter. Don't forget to leave us a review on your podcast platform - it helps new listeners find the podcast!