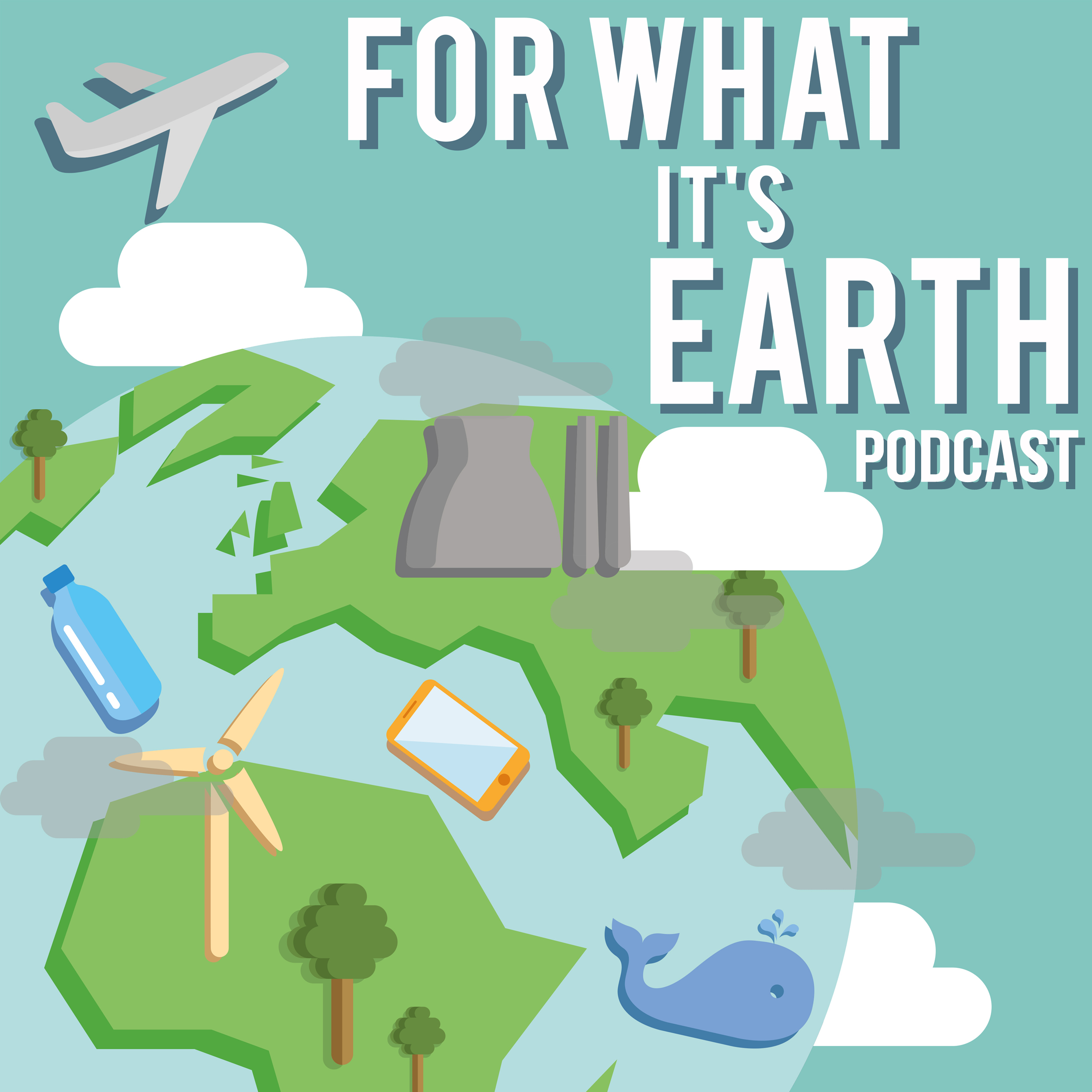 When you think of sharks, do you think of far-flung exotic seas? Did you know that we in the UK have over 40 species of shark? We talk to Hannah Rudd - marine biologist and science communicator - about these often misunderstood creatures that so often capture our imaginations, but not always in the most flattering ways. Why are sharks important? What can we do to help them? Where might we find them on our very own shores? Hear about all this, including Hannah's own research on eco-tourism's potential in replacing damaging fishing practices.
Oh, and whilst you're at it, go an leave us a cheeky review on your podcast platform of choice - it really does help us out!
Petition to end the shark fin trade in the UK: https://petition.parliament.uk/petitions/300535
Find Hannah on Instagram: https://www.instagram.com/hannahrudd_wildlife/
Get in touch with us on Instagram, Facebook and Twitter, or by email forwhatitsearthpod@gmail.com.